When most tourists think of Australia, you think of some combination of Queensland's beaches, the Northern Territory's red desert soil and Sydney's iconic Harbor Bridge and Opera House.
This is all good stuff. But if you're looking for a microcosm of Australian life, Melbourne may arguably be the city to check out. Sure, there's a lot of stuff in Melbourne to keep tourists happy. But more than that, in Melbourne you can partake of almost every slice of Australian cultural life. Here are 5 quintessentially Australian things you can do in Melbourne.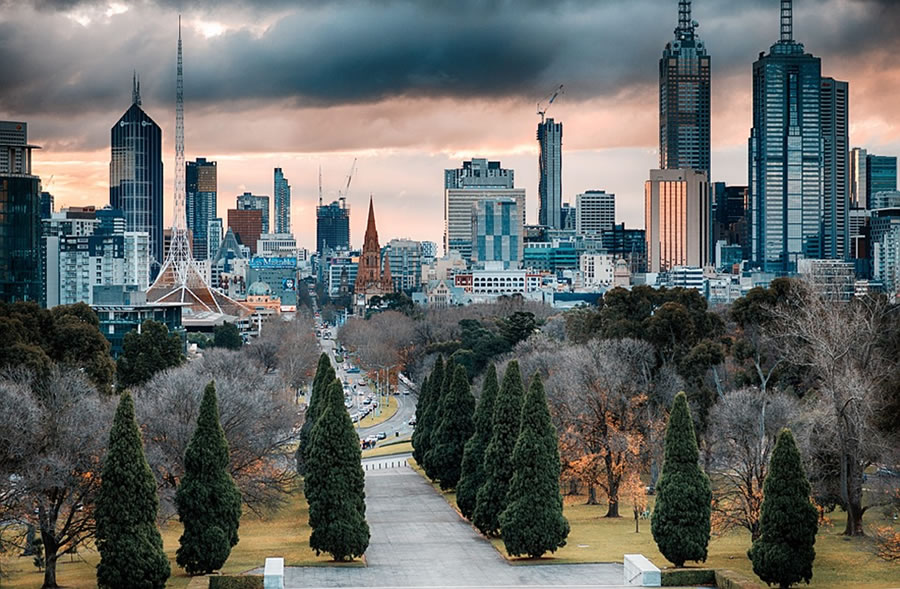 1. Spend an Afternoon on a City Street
If you're new to the country, spending an afternoon on a major city street will teach you stuff about Australia you'll never acquire on an outback adventure package or a lazy day at the beach. So, head on over to one of Melbourne's main drags: Collins Street.
The goal here isn't to do anything in particular. Just look around and watch the world bustle by. You'll see a ton of activity around the Australian Stock Exchange building. A mecca for currency traders and busy finance types, this is the ideal place to grab a coffee from a nearby cafe and indulge in a bit of people-watching.
When you're ready for a bite to eat, try any of the dozens of Collins Street restaurants, from the cozy French of Bistrot d'Orsay to the sushi goodness of the Japanese Teppanyaki Inn
2. Grab a Slice of Colonial History
Once you've gained some insight into Melbourne's metropolitan flavor, it's a good idea to delve more deeply into the colonial past. Head on over to Cook's Cottage in Fitzroy Gardens.

Captain Cook was the English captain and explorer who is credited with the European discovery of Australia. Tucked away in Fitzroy Gardens you'll find his family home, which was painstakingly transported from its original location in Yorkshire, England.

It's a beautiful setting, and taking a tour there is a great way to gain a bit more understanding about how Australia was settled.
3. Learn More About the Koorie People
People of European descent have lived on Australian soil since 1836. Dwarfing this recent sliver of history, Australia has been home to Aboriginal people for over 40,000 years. The history of the Koorie people is an important part of the country's history and a vital part of Melbourne cultural life.
Bunjilaka Aboriginal Cultural Centre in Melbourne Museum is a great place to get some insight into Australia's ancient history, and the people who have called Australia home from our earliest origins.
Don't forget to ask about Tiddalik, the thirsty frog, and the lessons he teaches for caring for the environment and one another!
4. Step on Sacred Sporting Ground
You don't have to spend too long in Australia to learn that sport is kind of a big deal there. Australians love their sport and indulge in a wide range of sporting activities, tennis, football, rugby and swimming to name just a few. But cricket is kind of different. Cricket isn't just a sport in Australia. It's a part of Australia's heritage. It's vitally important to Australian cultural life.
The Melbourne Cricket Ground (MCG) on Brunton Avenue is where much of the magic happens. The largest sporting facility in the Southern Hemisphere, the MCG is sacred ground for sports-loving Australians. With a venerable history dating back to 1853 and a vibrant, friendly energy about the place, it's worth going there to check it out. The MCG has daily tours, and while you're there you can always spend some time at the National Sports Museum.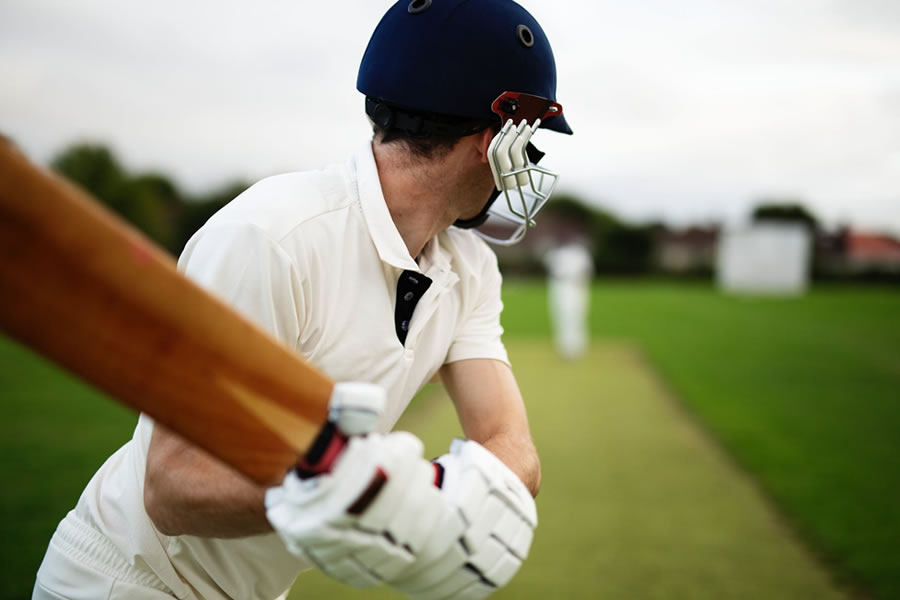 5. Do Some Gaol Time, and Learn About Australia's Bush Ranger Heritage
Bush rangers (highwaymen of Australia's colonial past) are important icons in Australia's convict heritage. While folks in the US tend to think of the founding fathers as their national heroes, Australian culture idolizes its larrikins and criminals.
Old Melbourne Gaol is a great way to learn a bit more about how Australia's convict past informs its cultural present. This grim place once incarcerated famous bush rangers Ned Kelly and Frederick Bailey Deeming. If you don't know who those people are now, then you'll have a fun time finding out at Old Melbourne Gaol!
If you can, take one of their night tours. The "haunting" schtick of the tour guides is a bit cheesy but there's no better way to experience the gaol's grim aspect and architecture.
Melbourne is an amazing city, and it's a fantastic way to get a taste of many different aspects of Australian culture.