Looking for the best travel CPAP machine to take away on your vacations
CPAP is short for continuous positive airway pressure and it's considered the first line of treatment for sleep apnea. A doctor named Colin Sulivan treated patients who suffered from respiratory failure. He started looking into experimenting with humans after he had researched his methods on animals. Tracheostomy was basically the only way to cure obstructive sleep apnea back then. Since tracheostomy was a medical procedure that involved incisions in the neck, a patient refused to do the operation and wanted to see if there's any other way to help sleep apnea besides tracheostomy. This is where Dr. Colin Sulivan offered the patient to be a part of his CPAP experiment. The patient woke up after using a CPAP machine and reported that this was his best sleep throughout the last few years. The CPAP machine was revolutionary and it really made a difference in the lives of those who suffer from sleep apnea. The further development of CPAP machines allowed for the creation of smaller or mini versions that can be carried by patients as they travel.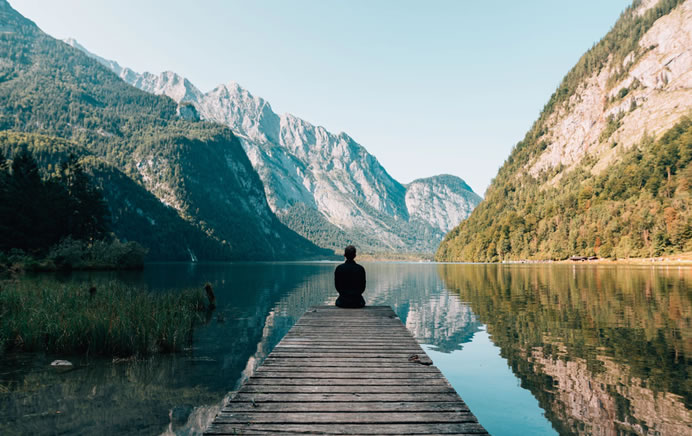 We'll be giving you our best tips to find the best CPAP machines that you can use on your travels or vacations.
Similarities between CPAP machines
CPAP machines and portable or mini CPAP machines do the same exact thing, which is the reduction of sleep apnea symptoms. While the mechanism of treatment is the same, the machines don't have to be constructed in the same exact way. Travel CPAP machines come with their built-in humidifier and the hose which connects to the breathing mask and the machine. Before you ask yourself which cpap machine to take away on your vacation travels, you need to compare their features. While the same job is done by the two machines, there are a lot of factors that make a travel CPAP machine different from a normal one.
Price
Travel CPAP machines are slightly more expensive than their traditional counterparts. You also may need to buy masks or humidifiers that may not be included in the same package. The average price is between $250 and $600, but you may find some high-end machines that cost more than $900. Since a traveling CPAP machine is an investment for your future vacations and travels, you'd want it to be as dependable as possible because it will be replacing the one you use at home.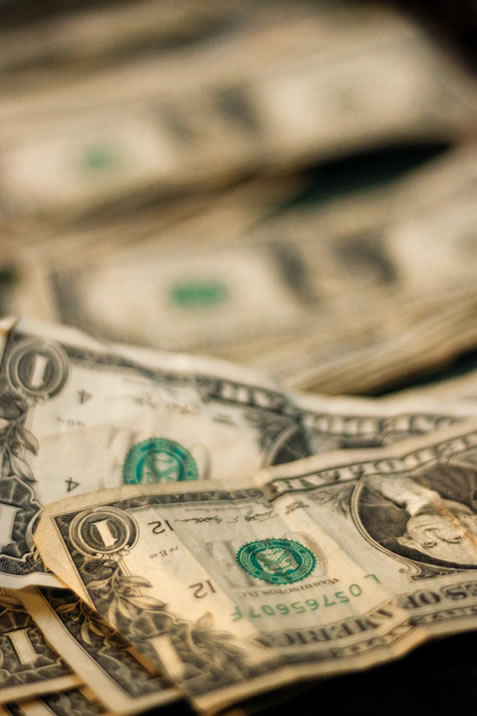 The Size
The main noticeable difference between travel CPAP machines and traditional machines is the size. The portability is the most important factor as it will be transported frequently, and it can even be used in methods of transportation like on planes or trains. Some models are less 4 inches wide and aren't longer than 6 inches. Depending on your needs and the pressure you're looking for, the size may be different from one model to another. Depending on the features you need, you may find yourself opting for bigger model to get a longer battery life or vice versa.
Batteries
This may seem trivial to some travelers until they need it. If you travel a lot and have to stay on a plane for a long duration, you start to need to sleep on the plane. If your CPAP machine is not powered by a battery, you'll find yourself in a tight spot. Remote places with limited electrical resources can also be overcome using batteries. A single set of charged batteries can power a model for at least 2-3 nights or power a stronger model for one night only.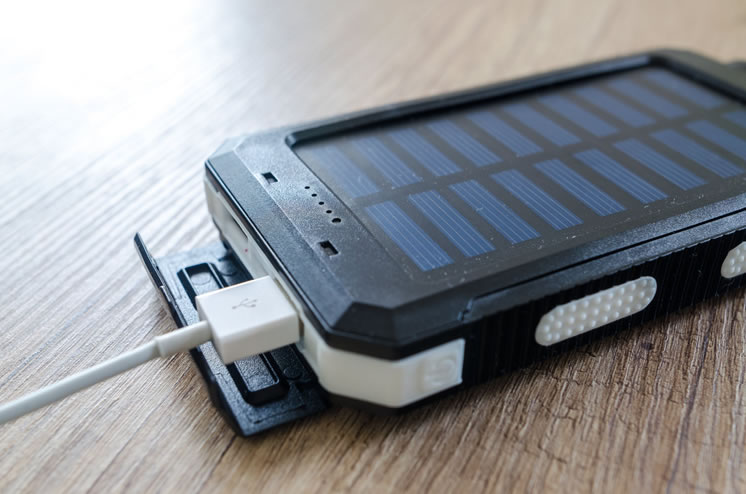 Humidifier
While water humidifiers are totally ok with traditional CPAP machines, waterless humidifiers provide more convenience in many aspects associated with traveling. You may find yourself choosing between this convenience or paying a lower price on your travel CPAP machine. If you go with the standard humidifier travel CPAP machine, make sure to empty the humidifier chambers before arriving at the airport to avoid delays in security checks. Standard humidifiers can be damaged easily if the water is left there for a longer time than it was designed to.
Airflow Pressure
You'll find the majority of CPAP machines, whether traditional or travel ones to have an airflow pressure between 4 to 20 cmH20. You want to look for a machine with the highest degree of variability between pressures. Visiting high-altitude locations or flying frequently may require your machine to have a flexible pressure gauge to stay at maximum efficiency at any time.

Travel CPAP machines are not an accessory or a luxury; they are an investment that you'll find yourself inclined to do if you suffer from sleep apnea and travel a lot. The life expectancy of these machines and the warranty makes this investment a very lucrative one to get.