There are quite a few things you could do when you're looking to spend some quality time in Australia. Some people would go on a hiking trip, enjoying the scenic views the country has to offer –– and they are plenty. Others would go on a beach trip to enjoy the beautiful shores the country has in abundance. While the possibilities are endless, going on an RV trip is probably right up there at the top of the best things to do down under. You get to enjoy the beautiful views that are pretty much everywhere, and you also get to cover a lot of ground in as little time as possible, because it is one big land to explore. There's also the fact that RV trips are just plain fun at any time and any place. These are some of the best RV trips you could take in Australia.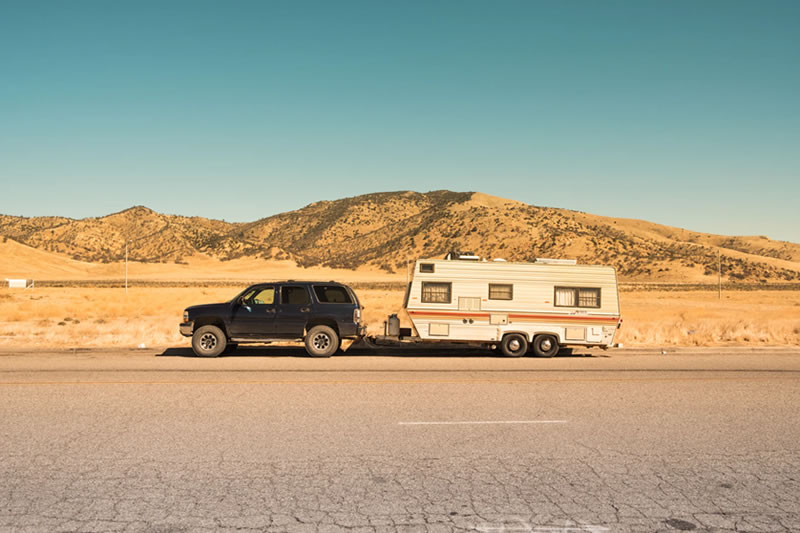 1. Cairns to Brisbane
This is probably the ultimate road trip, you could take in Australia, and it's one of the most popular routes in the country, and for good reason. You get to enjoy some of the most majestic scenery the country has to offer, and you definitely need to remember to pack your camera. You'll pass by Fraser Island –– the world's largest sand island –– that stretches over 120 km and has some panoramic views that will steal your heart; between its beautiful beaches and cliffs, you won't want to leave. There's also Whitsundays –– a group of islands known for their rainforests and magnificent hiking trails and white beaches. Gorgeous scenery is not the only perk along this road trip. You also have the chance to do some pretty cool activities like bungee jumping, rafting, and skydiving among others, should you so please. The great thing about this road is the fact that it's pretty well maintained, so you don't need to worry about your car facing any trouble along the way.
2. Brisbane to Sydney
A road trip between two of the country's largest cities? Yes, please. It's pretty much a ride along beaches, one after the other, once you leave Brisbane. Between the gorgeous rocks of Bouddi National Park and the stunning beaches of Lennox Head and Byron Bay, you're definitely in for one ride you will never forget for the rest of your life. The way people live along that road will probably have you thinking about your life choices, with everyone pretty much surfing or enjoying the beach. To make things even better, as if it were possible, there are plenty of whale sighting locations along your way, so if you're looking to view these majestic animals in their natural habitat, you should definitely consider this route.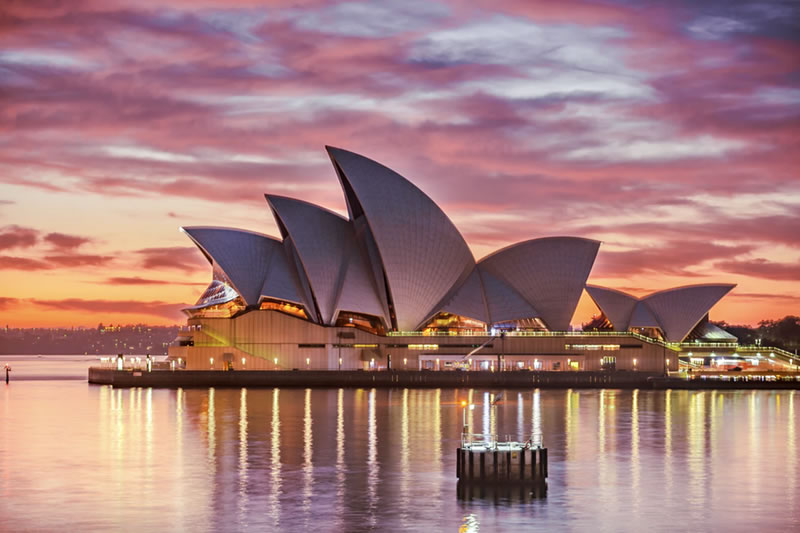 3. Melbourne to Adelaide
This is one of the world's most beautiful coastal routes, and one you should consider if you plan on taking an RV ride through Australia. Surfers, especially, need to consider this road, for it has some of the best surfing spots you can find anywhere –– like Bells Beach. There are also rainforests for you to enjoy and explore, with diverse wildlife that would keep you on the edge of your seat, quite literally. You could also discover some excellent local products in the village of Port Fairy, or discover the oldest lighthouse in the country in Cape Otway.
4. Adelaide to Darwin
From mountains and cliffs to gorges and much more, this road has it all and it will definitely keep you entertained from day one. This 3000 km route takes you through Australia as you've never seen it before, and it's one ride you won't forget anytime soon.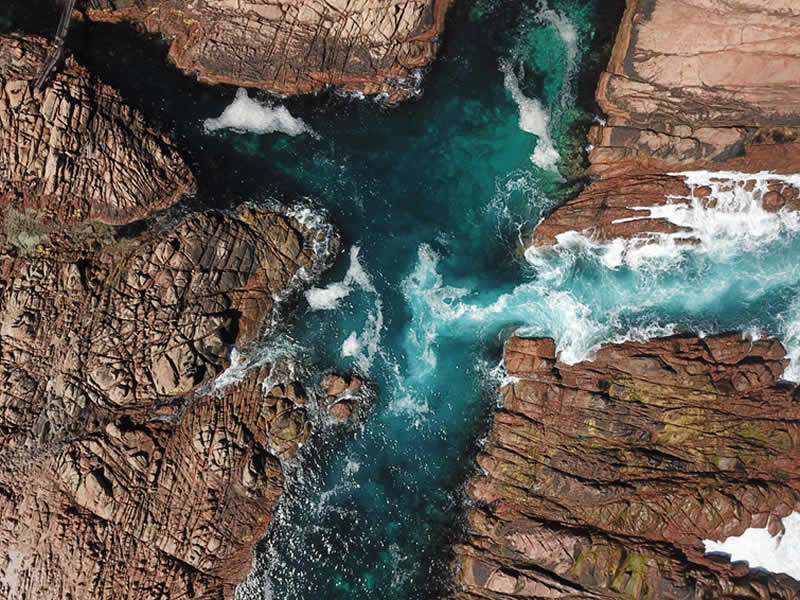 5. Tips on the road
● Choose your ride- To get the most out of your RV trip, you need to make sure you start with the most important part: choosing the right RV. This starts with choosing one with the facilities you need, from toilets and kitchens to beds and showers. One important aspect plenty of people seem to forget is getting a generator, because you're sure to need one if you want to make the most out of your trip. The first thing you need to do is check rv generator reviews, because this is how you start to narrow down the list to choose the one that would work best for you. Getting the right generator would make a lot of difference in how you enjoy your trip, because you are going to need one if you want to enjoy the full luxuries of your vehicle.
● Plan your route - You can't possibly hope to go on a ride like this without carefully planning your route. You need to research all the possible details and cover all angles before you embark on this ride. Where will you rest, and when? What beaches, mountains, forests, and waterfalls will you explore? How long will the ride take you? These are some of the questions you need to ask yourself before you even consider going on a road trip with an RV. Carefully planning your itinerary makes all the difference in how much you'll enjoy your trips, and how well it will go.
Let's agree that Australia is a pretty big country, and you need to understate its climate very well before you embark on your journey. It will determine when you'll go, and what routes you'll take. Some states will have winter in certain months, and their climate will differ from other ones during that time. It may rain, snow, or God knows what. So, it's very important to know exactly what the climate will be like along the road you'll be taking. Because your trip will definitely depend on it.
Planning this trip, you'll find a lot of reasons why you shouldn't go. It's too dangerous. I don't know what's waiting for me out there. The weather might change. The list goes on, but you shouldn't let any of those reasons affect what might just be the greatest adventure of your life. You could learn a lot about yourself along the way, and about the country, and you'll definitely have fun.