It's not surprising if you're having trouble finding the right mattress for yourself, because there are different types, and prices could range anywhere between cheap to astronomical.
To make the correct purchases, you need some more information and some advice and tips, especially when the item isn't a commodity that you regularly buy, like a mattress.
We know these three major tips will help you make your choice.
1. Know the types
While you're shopping around, you're going to come across three types of mattresses.
Foam
A foam mattress contours to the shape of your body. They're probably the most popular because they're sold at reasonable prices, but there are also high-end foam mattresses available in the market. They also distribute the pressure of the body evenly, and you won't have to worry about any dust mite.
Innerspring
These mattresses use coil springs. Since coil mattresses are easy to manufacture they are cheaper than other types and have become more popular because of their affordability. Things are good, at least 'till a spring bust and you start feeling uncomfortable, but otherwise, they're comfortable and should last you between 7 to 10 years
Adjustable air
Instead of foam or coil springs, air mattresses have one or more air chambers. The more air produced in the chamber, the firmer the mattress gets. Less air produces a softer mattress. Dual control can be found in some models so that each side of the mattress can be filled or emptied separately by different users.
Size
You'd be surprised just how many people purchase the wrong-sized mattress. You'll find that Australian mattress sizes use centimeters in their guide for choosing the right size, while others may use different units, so make sure you're aware of what unit of measurement is being used to measure your mattress so that you get the dimensions right. It's crucial that the mattress you buy fits the size of the bed. So you might really be tempted to buy a king-size mattress but your bed is a queen size. Below is a guide on the sizes available:

· Super king: 204x204 cm
· King: 183x204 cm
· Queen: 153x204
· Double: 138 x 188 cm
· King single: 107x204 cm
· Single: 92x188 cm
As you can see, the double or single size is good for smaller beds; as ones used for older children or teens. If length is more of what you want than width, then the king single might suit you better. And for both good width and length, any of the other choices should suit your bed and get you a good night's sleep.
Compare
Use a guide to compare different mattress brands before making a purchase. This will certainly help in finding one that suits your budget and reading reviews will give you a good idea, if buying online, to eliminate the multitude of choices so that you narrow them down. You also might find retail stores that let you try before you buy with a money-back guarantee.
How To Get Started With Your Skydiving Experience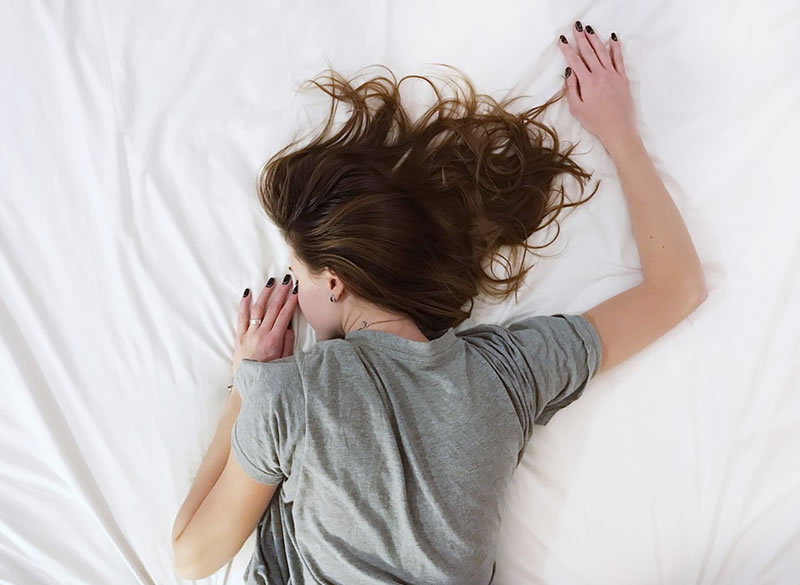 Since no one wants to make a major mistake in a major purchase, these tips should help avoid that. Much of the time you're experiencing sleepless nights might be because your mattress needs to be changed. While things might be looking good from the outside, the inside of your mattress is what counts.