Recommended Casino Resorts In Queensland
If you are headed on vacation to Queensland, consider staying at one of the top recommended casino resorts in the area. Queensland offers many great opportunities for outdoor fun and engaging entertainment but it also brings to the table an opportunity to win big money when you play and stay at a casino resort.
Why Choose a Casino Resort
Casino hotels can be some of the best hotels in the world, with luxury accommodations, low rates, and a wide variety of entertainment. In fact, entire vacations can be planned around popular casino resorts and some of the best can be found in Queensland.
1. With a casino resort, you have the opportunity to play casino games to your heart's content, the entire time you are on vacation. All it takes is heading out of your room and down to the casino floor for you to access private poker lounges, sports bars where you can make bets on current games, and even play in fun, spontaneous tournaments that get locals and tourists involved at the same time.
2. Casino resorts offer a range of restaurants built into the casino so that you don't even have to leave the comfort of the building. Never step foot outside when all of your needs can be met not just with room service but from many of the on-site eateries. Bars are open at all times somewhere on the casino floor making your play even more exciting.
3. Of course it can't all just be fun and games which is why casino resorts offer enticing additional activities such as regular performers on the weekends, ranging from comedians to musical performances as well as spa treatments at multiple locations, swimming pools, gyms, theatres, ice skating rinks depending on the season, and much more.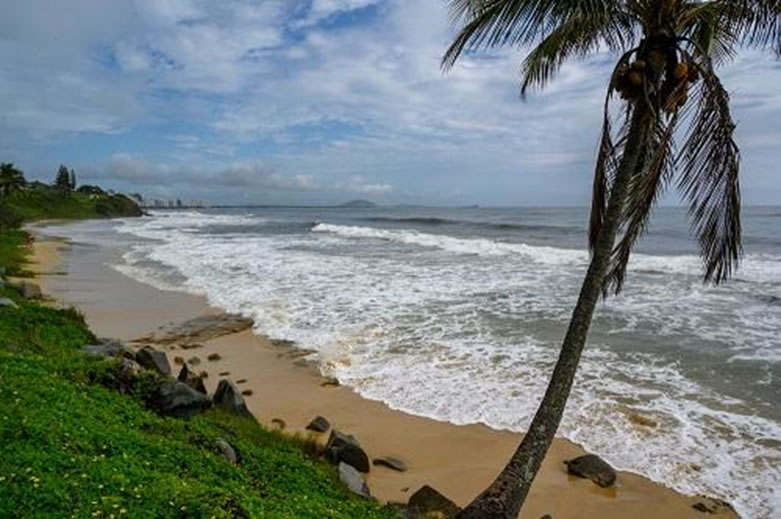 Best Queensland Casino Resorts
Jupiter's Gold Coast
If you are heading to Queensland, don't miss an opportunity to stop by Jupiter's Gold Coast, an establishment from 1985 officially referred to as the Star Gold Coast Casino. This particular casino resort is operated by Echo entertainment and is one of the most popular casino resorts in the area not just among locals but among casino enthusiasts because it was one of the first brick-and-mortar establishments to offer an all inclusive resort package for visitors. Located near a river the building offers over 600 rooms, 1500 machines as well as video poker games, table games, and lucrative cash rewards. The Star theatre seats over 2,000 people and showcases many musical acts in Theatrical Productions throughout the course of the year so that there was always something entertaining for people who want to break from the casino floor. Where mealtimes are concerned, of course, there are well-known restaurants and bars and when it's time to relax from all the fun playing one of the 70 table games, the gym and the health spa offer great accommodations.
Treasury Casino and Hotel
Treasury Casino and Hotel referred to as treasury to those in the know, is located in Brisbane and it is home to over 80 table games and hundreds of pokies. Part of the appeal for this particular location is the beautiful architecture for the hotel, a truly stunning masterpiece that is just as beautiful outside as it is inside. There are unique casino games offered at this location that players will be hard-pressed to find in other traditional brick-and-mortar institutions like treasury wheel and treasury 21. In addition to proprietary games there are often specialized tournaments and events. While the hotel area is slightly smaller than Jupiter's Gold Coast, it is well known for offering comfort and luxury to all tourists. Inside is a host of clubs, restaurants, bars, as well as business conference centres for corporations who need to take a meeting in between all of their fun gambling.
Overall, planning a vacation to a casino resort is an opportunity to give yourself extra fun. Regular hotels might offer 1 restaurant on-site and free breakfast in the morning, but a casino hotel gives you nonstop fun in and around any other activities you might plan. What's more, if you don't want to plan outdoor adventures and you prefer a chance to simply stay inside without having to rent a car or deal with public transportation, these resorts have everything you need at your fingertips. The more often you come and stay and play, the more money you can win and the more fun you can have. With loyalty programs, you can even capitalize on the benefits afforded by staying and playing multiple times throughout the year.